SWEET AMERICAN FRIEND OF MINE ASKED ME
TO TRANSLATE MY LAST WRITING POST FOR AMERICAN PEOPLE.

THIS IS IT FOR YOU.

" JOHN-JOHN IS SPEAKING TO THE WORLD."
JOHN FK, JR " HEAT TO THE CITY " AGAIN . EVERYTHING HAPPENS FOR A REASON !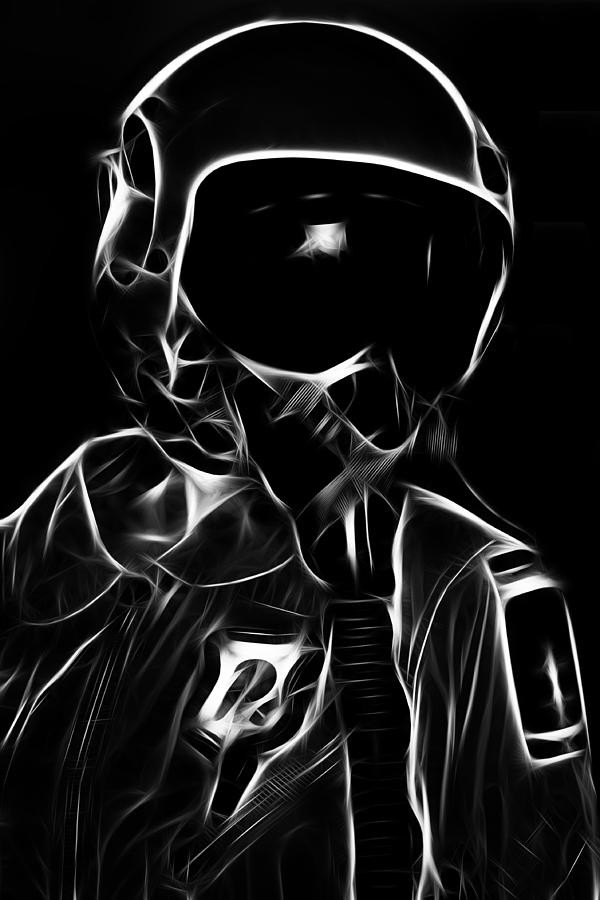 Dear friends, hope you have listened carefully to the video.
It is huge, launched with so much sensitivity, humility, greatness of soul so as not to shock anyone! This video is from May 16, 2021.
And tomorrow we are a great day for the world: May 17, 2021.
Last night I spent some extraordinary moments that I will tell you about later... Moments spent live, beyond the seas, with an extraordinary being.

No, not with John-John but with a close relative of his family of angels.


This morning I woke up with the idea of singing again, the GOSPEL. When I was a child, from the age of eight, I sang solo in my village church.

I had my fans every Sunday. I also sang in the theater.


Later I continued to sing in groups. My singing teacher, Mr. Hervé Caresmel, accompanied me for two good years. He succeeded in making me surpass myself and climb to unsuspected heights... Unfortunately for his family and his students, Hervé flew away on HEAVEN.

I have never found such purity, such a love of voices as in this being in love with a magician. Thank you Hervé. In desperation, faced with the impossibility of finding on my territory, a group so passionate about voices, their magic, their transformation, in love with music and beautiful songs, I gave up singing.
In a radical way!

As soon as I woke up today, I remembered the parable of the talents. I made an immediate decision: I will cultivate this talent for my benefactor, God, who gave it to me, and for myself. Ego have become so foolish with this virus-related fable that they are afraid to open their mouths and listen to others. Especially when others are not wearing masks.
So I'm not going to talk anymore, but to sing. Cultivate my talents without abandoning any of them: I will sing for me, and only for me.
Then, as I do every morning, I consciously anchored myself to the ground with gentleness, and sat on the edge of my bed.
It was then that I became aware, realized, felt a continuous miracle in my life, a very strong feeling of wonders offered every day; stripped of all the superficial, having created my cocoon of love and sweetness far from all the noise of the ego. Gratitude is my name.
I opened my computer to listen to the first piece of music while having my breakfast ... and guess what my computer opens on: on the website of my American patriots friends.
I feel good with them. I have a strong feeling that one day, which may not be so far away, I will join them. I am already with them in my heart and soul, through the air and light waves, invisible vibrations. They share the same accents and feelings of love for God as I do, while many French people seem to have lost the way to heaven.
Not only do they believe in God but they are not afraid to apply this love and express it. I feel a warmth from them that I only feel in very few people! They are not afraid to love, to be passionate about showing their love.
They are my cousins from America but above all my soul's family !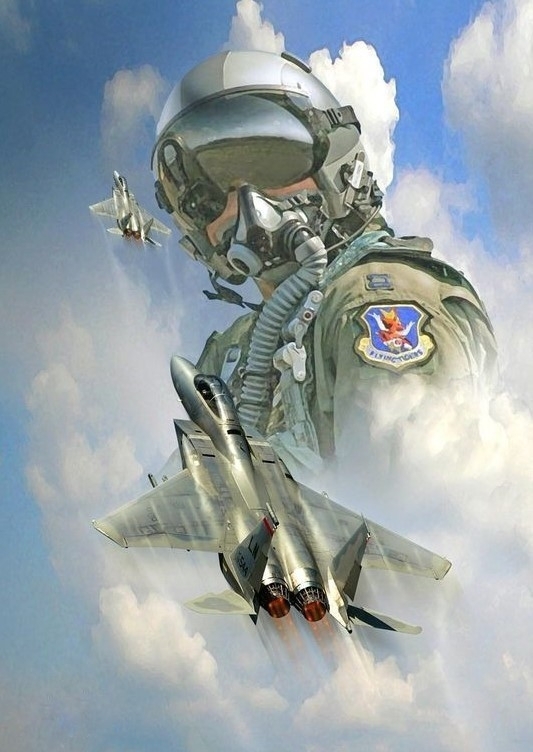 When the Patriots' page opened, John-John was communicating live on ELVIS PRESLEY ... JOHN-JOHN KENNEDY JR. has an impressive talent in painting. I am always amazed by it.
He has painted pictures of many people we know and loved.
The miracle that followed was this : it confirmed what I knew intuitively = The fact that ELVIS PRESLEY AND PASTOR JOYCE are one and the same person.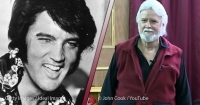 MESSAGE FROM JOHN-JOHN ON THIS PHOTO AND VIDEO
"ELVIS PRESLEY IS NOT DEAD, MEET PASTOR BOB JOYCE "

PASTOR BOB JOYCE IN HIS OWN WORDS
I INVITE YOU TO SIT DOWN BEFORE LISTENING
BOB AND MATT JOYCE LIVE 2001 ARKANSAS

ELVIS PRESLEY GLORY HALLELUJAH
I don't know if I will be able to pass on my feeling from this day.
The angels send me so many synchronicities that I am in another world.
In front of so much love I cried a lot. Tears of joy.
The gentle caress of heaven.
I do my best to communicate this wonder to you.
***
JOHN-JOHN'S PAINTINGS HE HAS DIFFUSED THIS MORNING
HE ADDED QUOTES FROM ELVIS PRESLEY ON EACH PICTURE.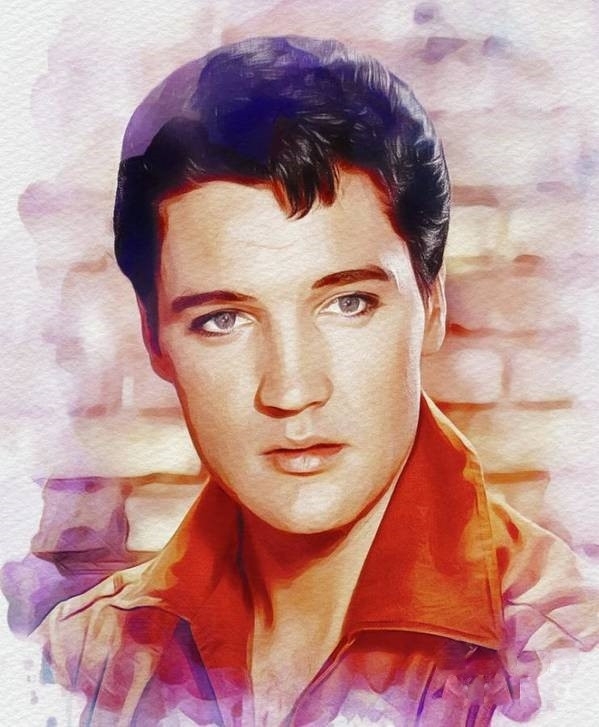 " When I was a boy, I always saw myself as a hero in comic books and in movies.

I grew up believing this dream."
Elvis Presley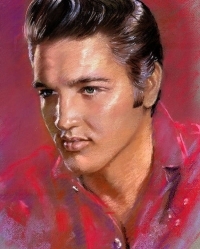 "I'm not trying to be sexy.
It's just my way of expressing myself when I move around."

Elvis Presley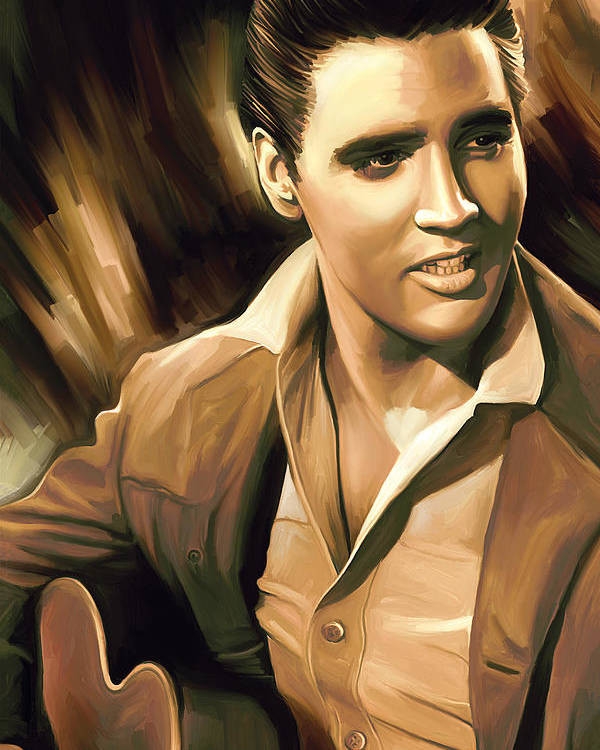 "I'm trying to keep a level head. You have to be careful out in the world.

It's so easy to get turned. "

Elvis Presley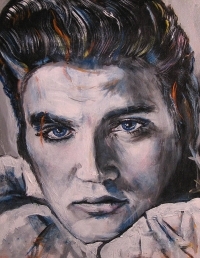 LISTEN VERY WELL ON THE TOP ON HIS SITE - FREE - CLICK ON " PLAYING STREAM "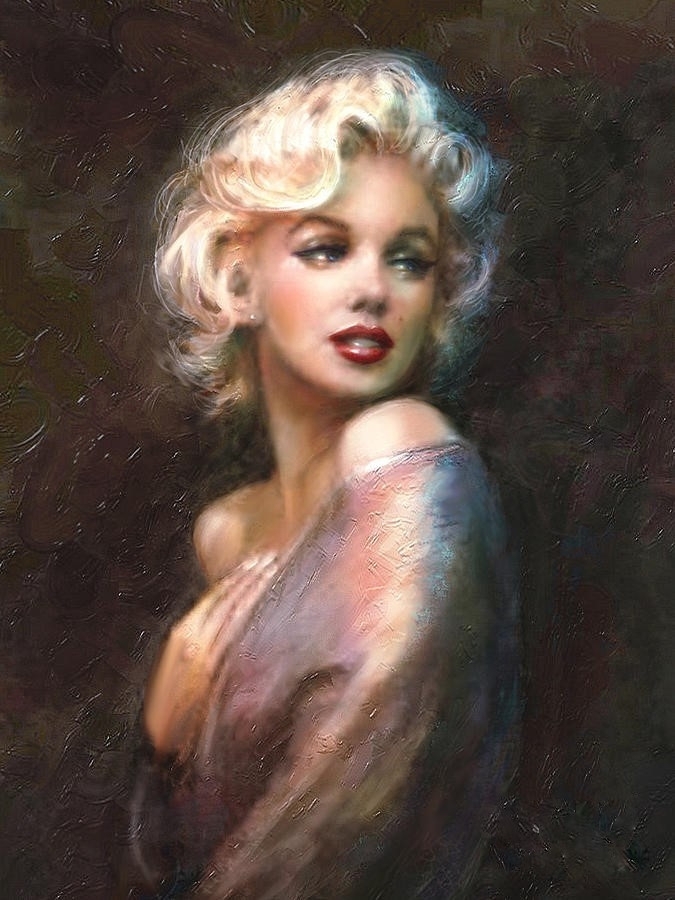 HIS VERY PRETTY MUM

LADY JACKY KENNEDY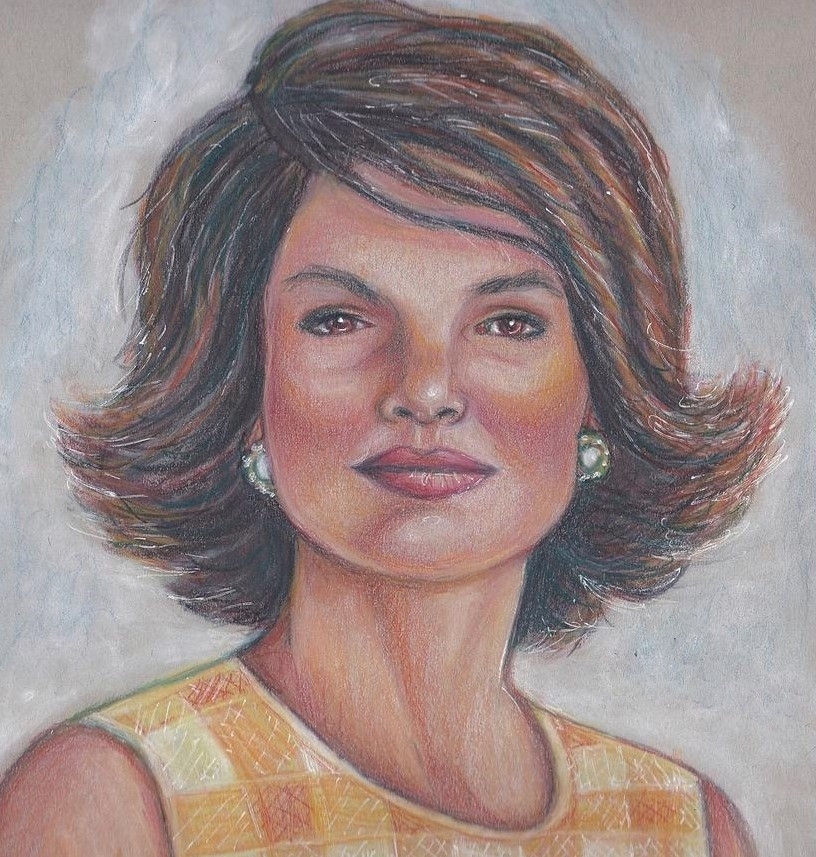 Very honored to be able to present you some paintings
among the many that the very talented
the very talented John-John KENNEDY JR.
By his paintings, and his works of art
I try to make you know him better, under an angle unknown to the general public.
Such a man has probably suffered and loved a lot.
He is animated by a love for humanity, perceivable from a distance, unimaginable.
HIS LIFE IS A HYMN TO UNIVERSAL LOVE.
He preserves the simplicity and humility of Great Good men.
May God bless him and his great friend, Donald Trump.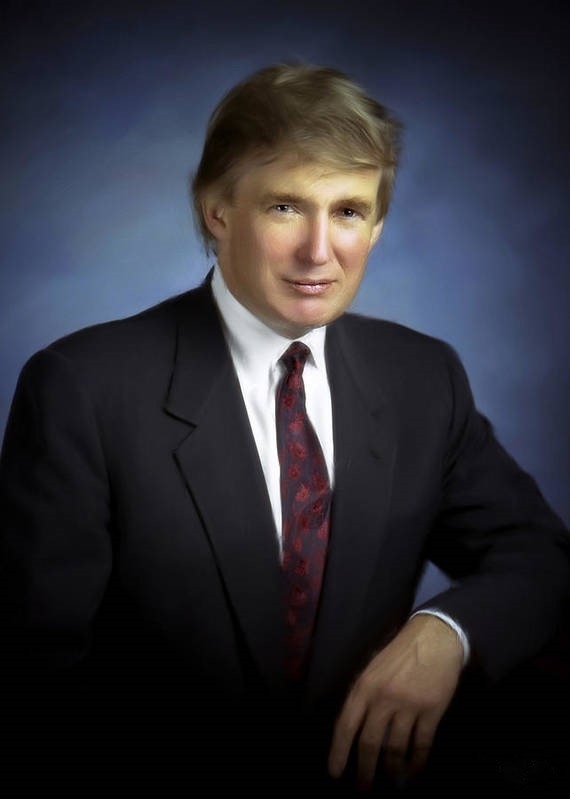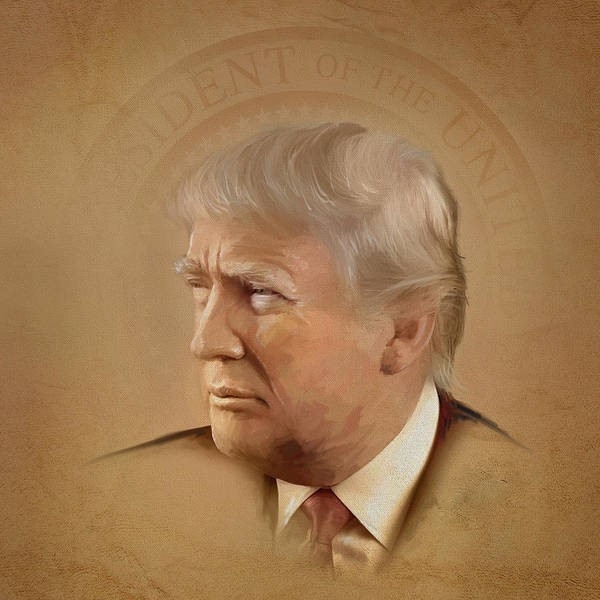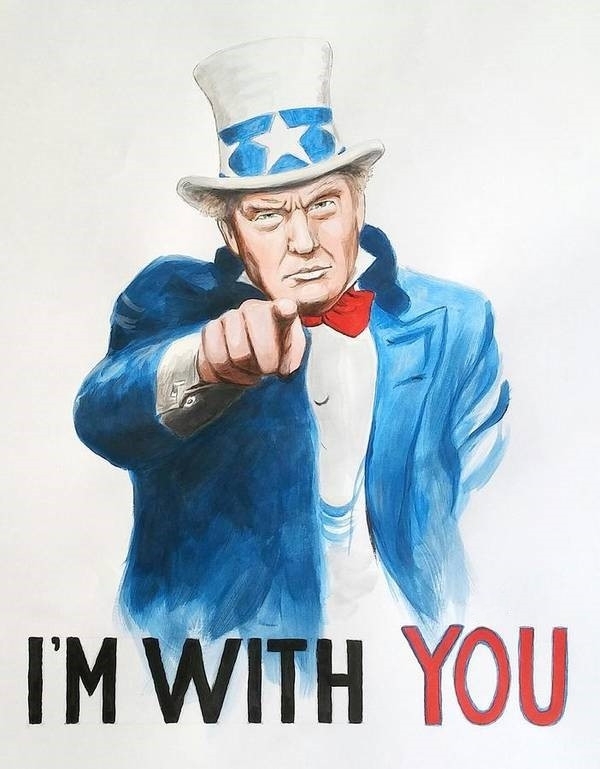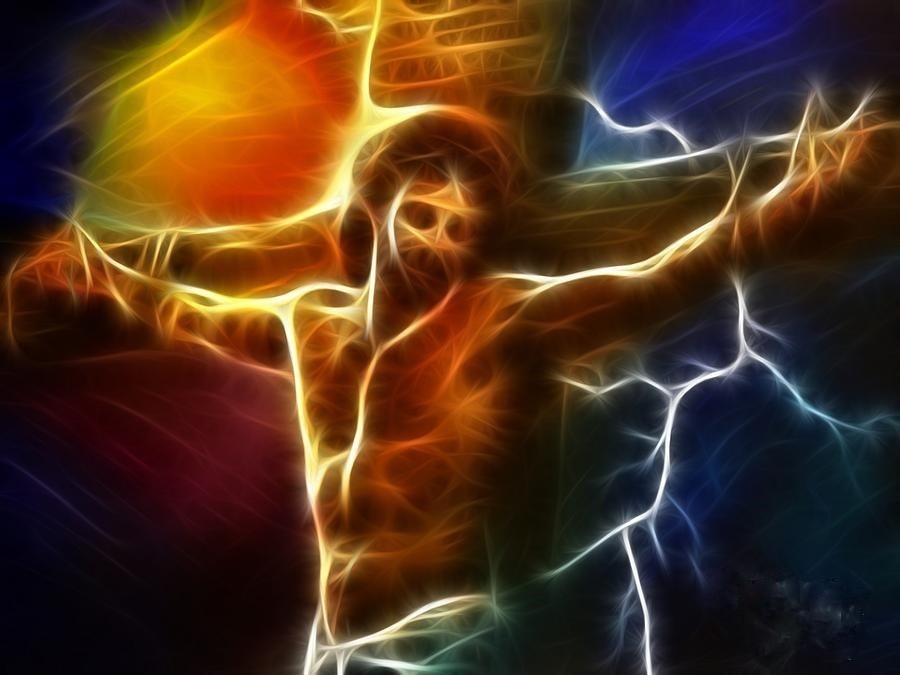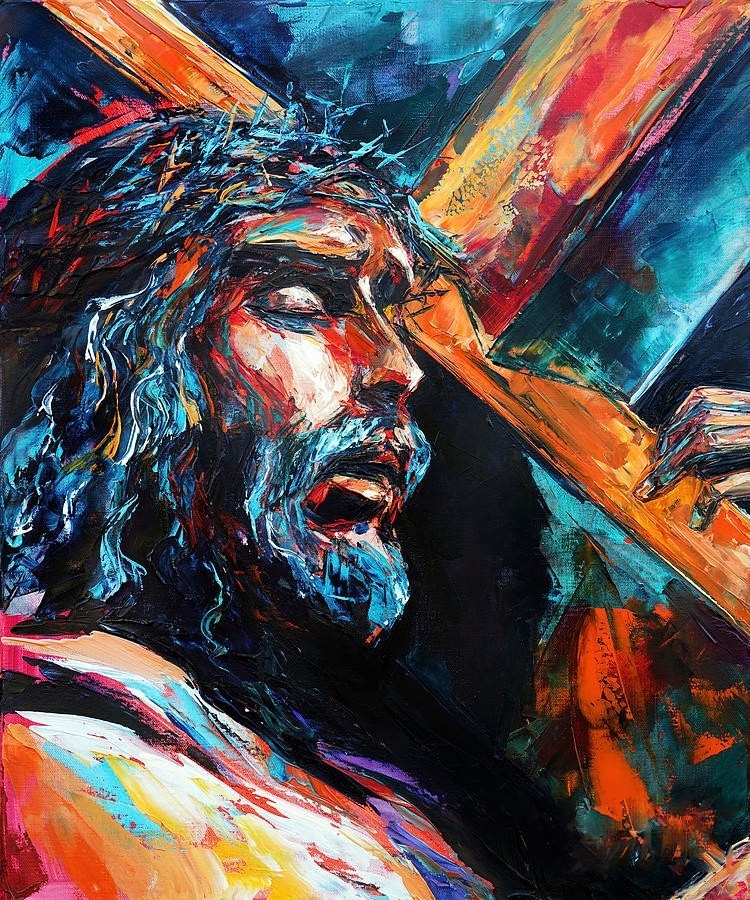 WATCH THE WATER !
SERVANTS OF SATAN - CRUCIFIERS OF CHRIST AND HIS CHILDREN - BOOMERANG EFFECT! BOOM, BOOM, BOOM!
29TH MAY 2021 CHINA REPORT 97 SEVERE FLOOD WARNINGS 3 GORGES DAM PREPARE FOR FLOODS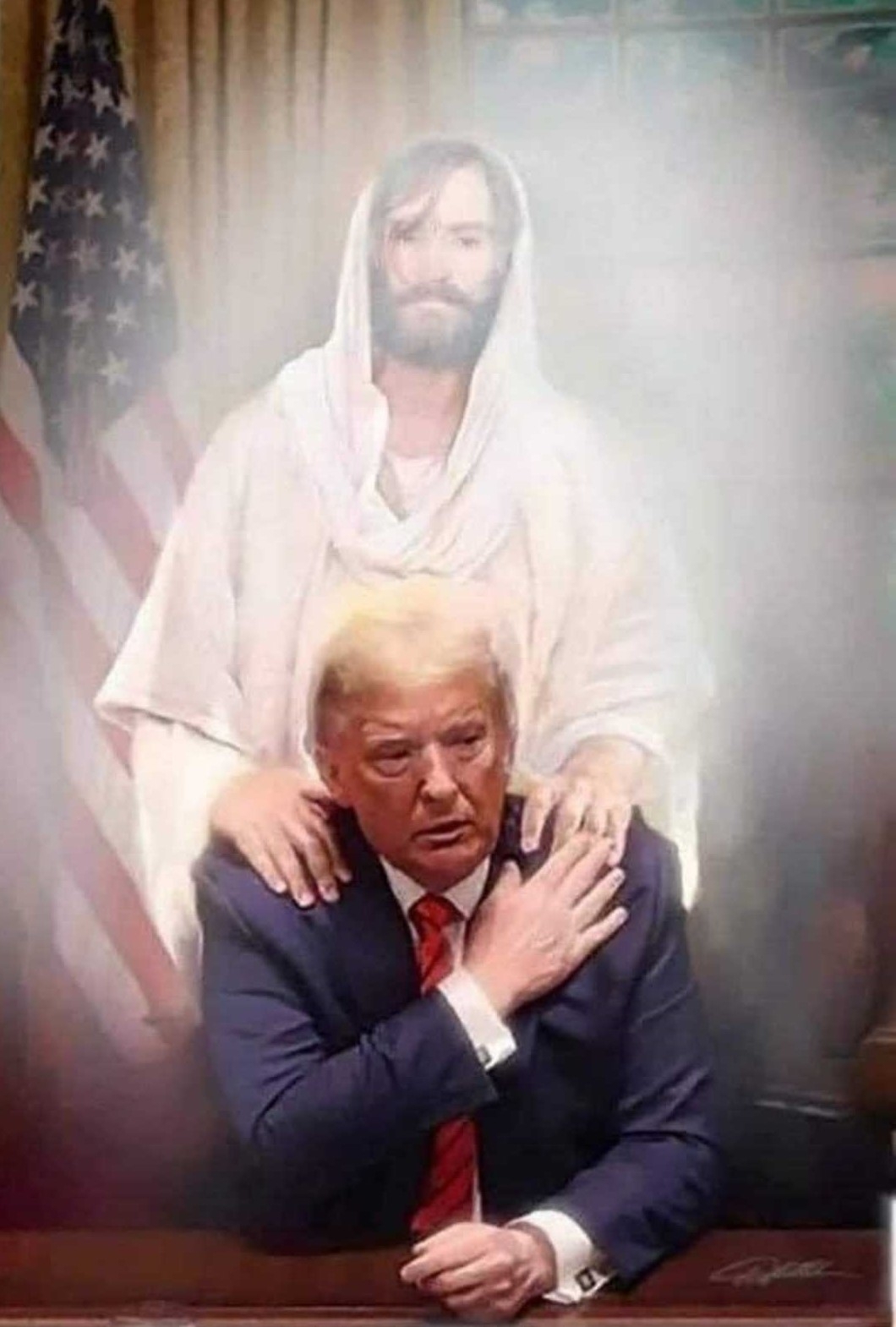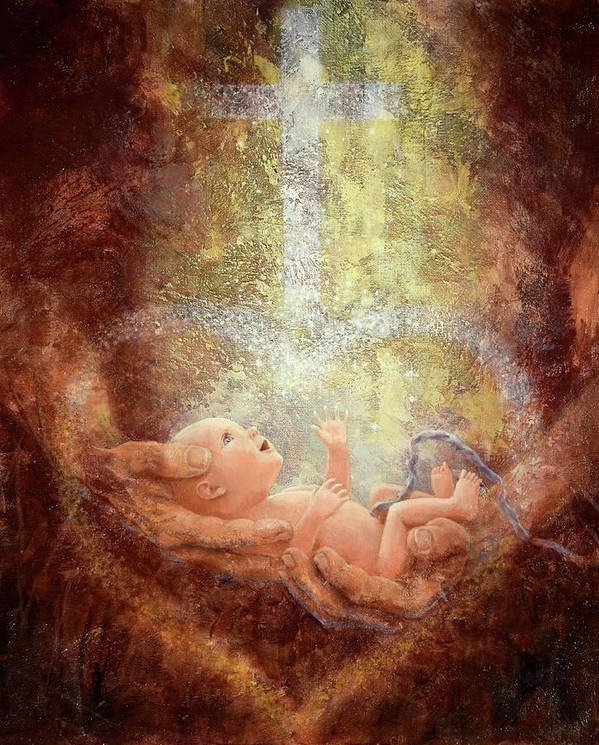 Wonderful gift received this morning from Carminda USA.
Thanks Carminda.

A gift that makes me cry.
An old soul in the form of an angel sings to the world.
AMIRA WILLGHATEN HAPPY LITTLE GIRL, WONDERFUL - O MIO BABINO CARO
IF YOU MAY FEEL GOD'S LOVE AS I FEEL TODAY
HEAVEN IS ON EARTH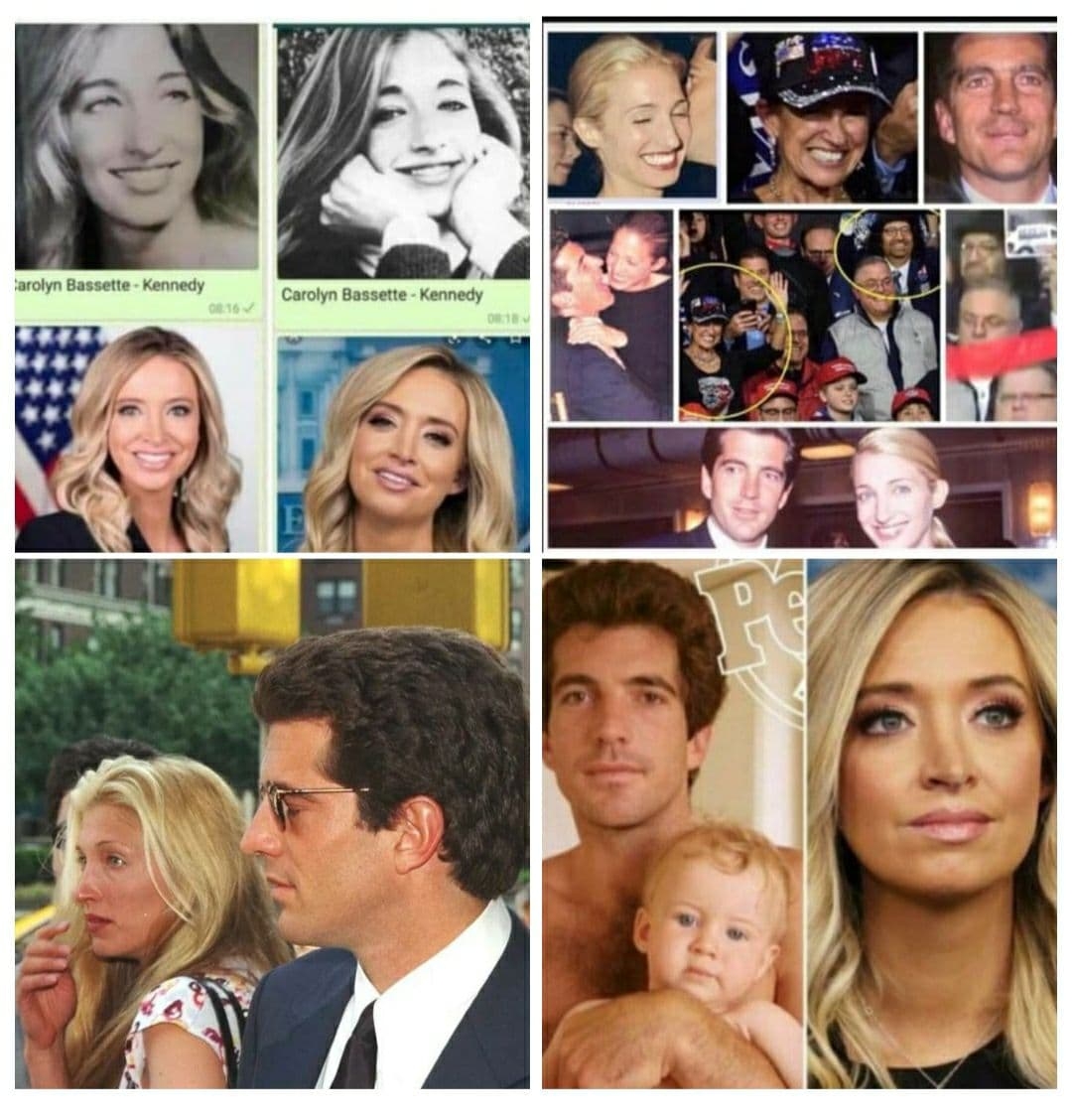 SPECIAL THANKS TO JOHN-JOHN FOR
TRUSTING ME BROADCASTING HIS ART WORKS.
KEEP FAITH DEAR AMERICAN BROTHERS AND SISTERS.
WITH LOVE.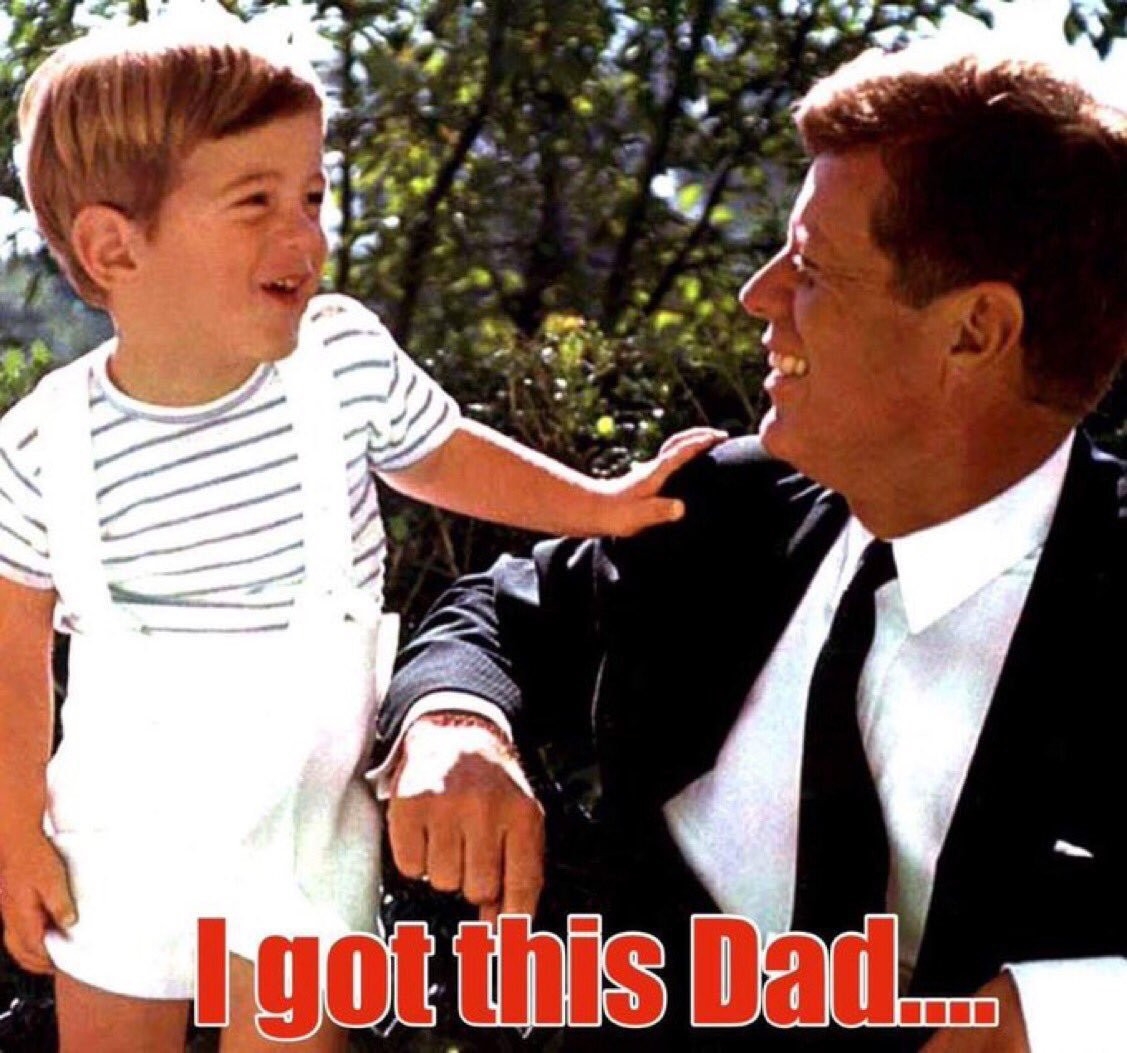 elamarriti@protonmail.com